Invest in your future through software PMportal
"The best way to predict the future is to invent it."
Alan Kay
---
PMportal project management
Reporting and transparent overview of all project information
Process management throughout the whole project lifetime
Document management, versioning, offline access, templates and forms
Schedule monitoring, task planning and time reporting
Risk and change management, workflows, audit trails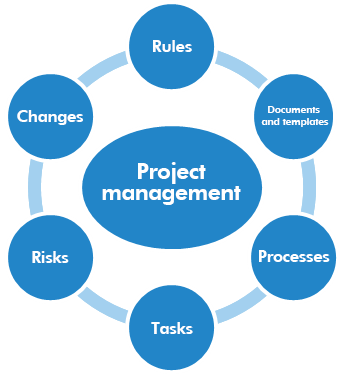 Switch to a profitable way of work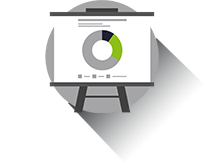 Clear reporting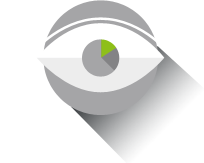 Projects overview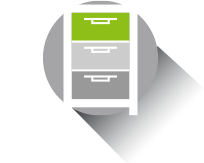 Order & system
PMportal software - the right choice for your project management needs
PMportal helps to transform a good employee's idea into a new project and save the money!
See how easy it is!
---
Project management software PMportal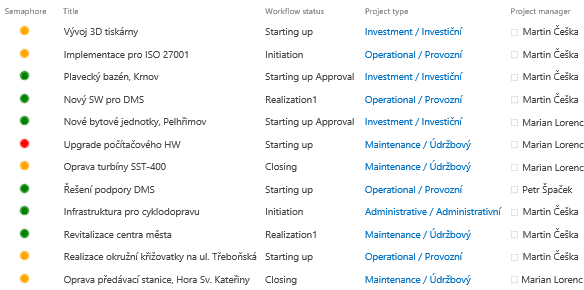 Portfolio management
Whole project portfolio in one place
Manage numerous projects concurrently
See summaries across multiple projects
Permission settings for document access according to the project role
Project management
Secures workflows and methodologies
Clear project planning
Risk, change and qaulity management
Effective task assignment
Work is reported on tasks
Easy and clear budget control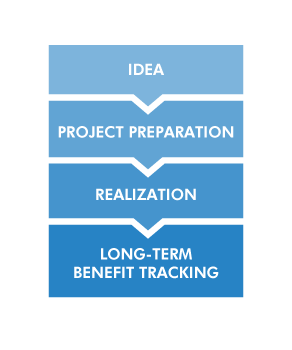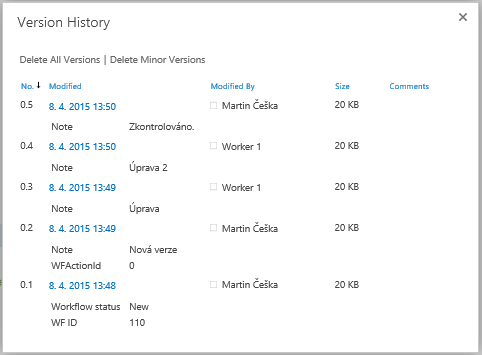 Project documentation
All project documentation at one place
Automatic document versioning
Managing templates and forms
Offline accesibility of documents
Saving audit trails, edits and changes
Project website includes 2 document libraries (library for all documents and for secret documents)
---
Use PMportal as you wish
Project management implementation can be gradual.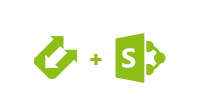 Project management fundamentals
Start by unifying records, then we can create a methodology with workflows for the implimentation. Then we set up basic registers for both ideas and projects in the document templates and project portal. Thanks to the initial workshop, your company will be better adjusted to using similar terminology and basic processes.
Start now!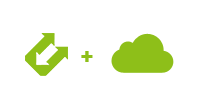 Quality and security improvement
Use only what is useful for you! Start with basic project information, tasks and project team. Continue with securing documentation, change, risk and quality management and other agendas. It's up to you whether you choose to use Cloud solution or install our project management software on your infrastructure!
PMportal grows with you!

Long-term cooperation and support
The reality is diverse and we know it. PMportal improves management of various project types. Regardless of whether you use Prince2, IPMA, PMI, DMAIC methodology or public procurement processes, PMportal is the right choice for you. We can help you with managing projects as well as training your staff.
Project management and education!
---
We have been using PMportal from 2013 to manage our internal projects, thanks to which we have been able to implement process management in a company with nearly 2000 employees. Since we began using PMportal from Icontio, with whom we have very good relations, we have been able to significantly streamline the process of project management. The system is continuously changing and improving, but we are not worried because Icontio is always ready to help us with the all the necessary enhanced modules.

Ing. Jan Koubský
Operation Excellence System Manager
Mondi Štětí a.s.